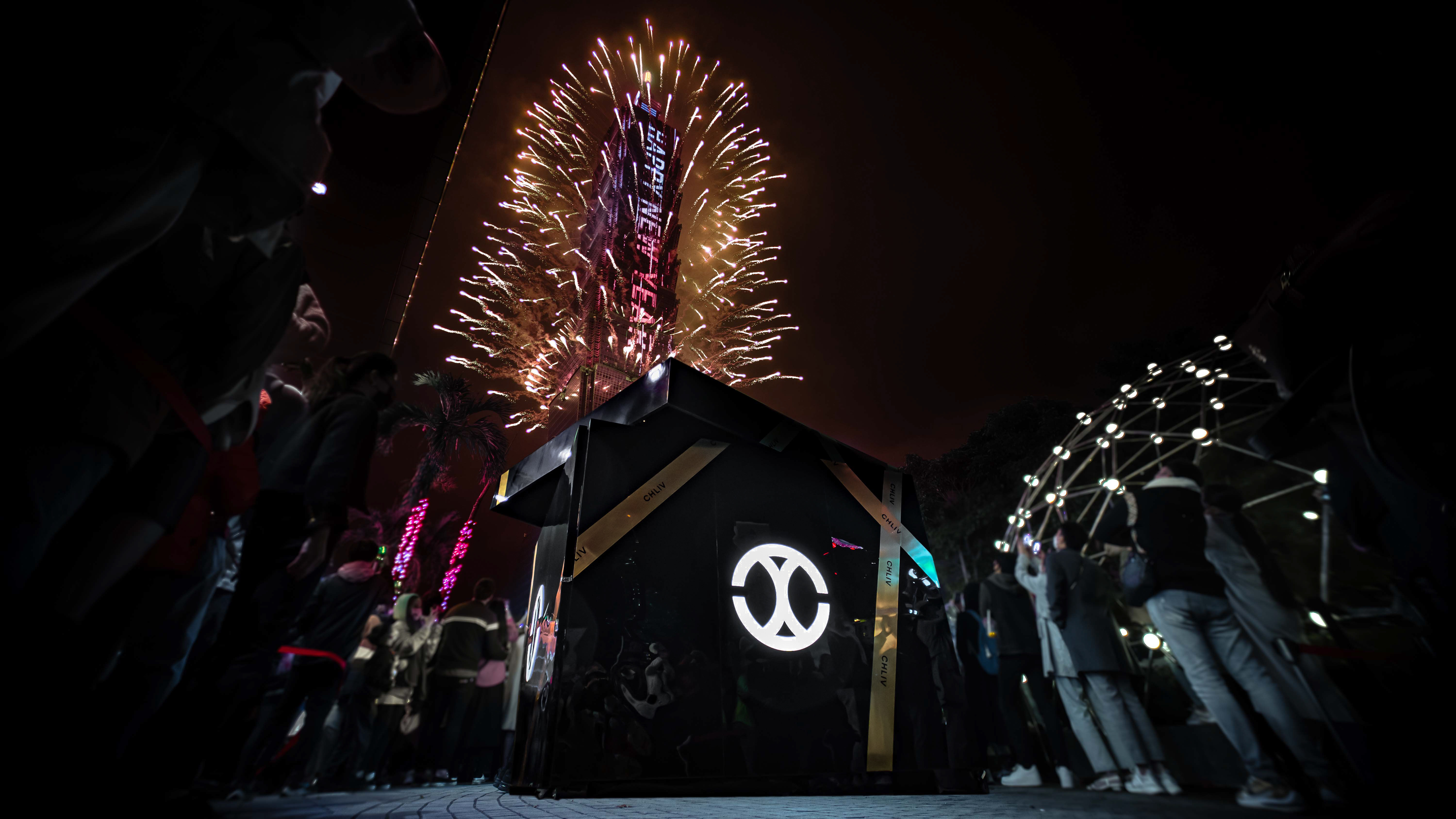 CHLIV Mystic Cube was our pop-up project for 2021. Our goal was to bring the CHLIV Jiufen experience to people in different cities in Taiwan. The result was a huge success that we toured across five places in four different cities including Taipei Huashan, Kaohsiung, Tainan, Hsinchu, and Taipei Xinyi District.

At our pop-up store, we offered a limited-time beverage called Goldore Latte. Goldore Latte was essentially our signature Charcoal Latte with gold leaves sprinkled on top symbolizing Jiufen, which was a gold mine back in the days. We want the customers to enjoy our coffee as well as a piece of our brand story and Jiufen's history.

On the product side of things, CHLIV Patch Set '21 and The Best Coaster were two other product highlights that we were able to realize with our partner – NUGEN Lifestyle, the embroidery design powerhouse behind many of the international luxury labels.

During Christmas, we transformed the cube into a big present to surprise our customers, paired with our custom-made seatings and limited Christmas-themed cups, we really wanted to celebrate the beautiful season with our fans and customers.

On December 31st, our pop-up ended the day with a closing ceremony in-sync with the new year countdown and fireworks of Taipei 101. It's definitely one of the most iconic moments for us and we really can't wait to bring our fans more surprises in 2022.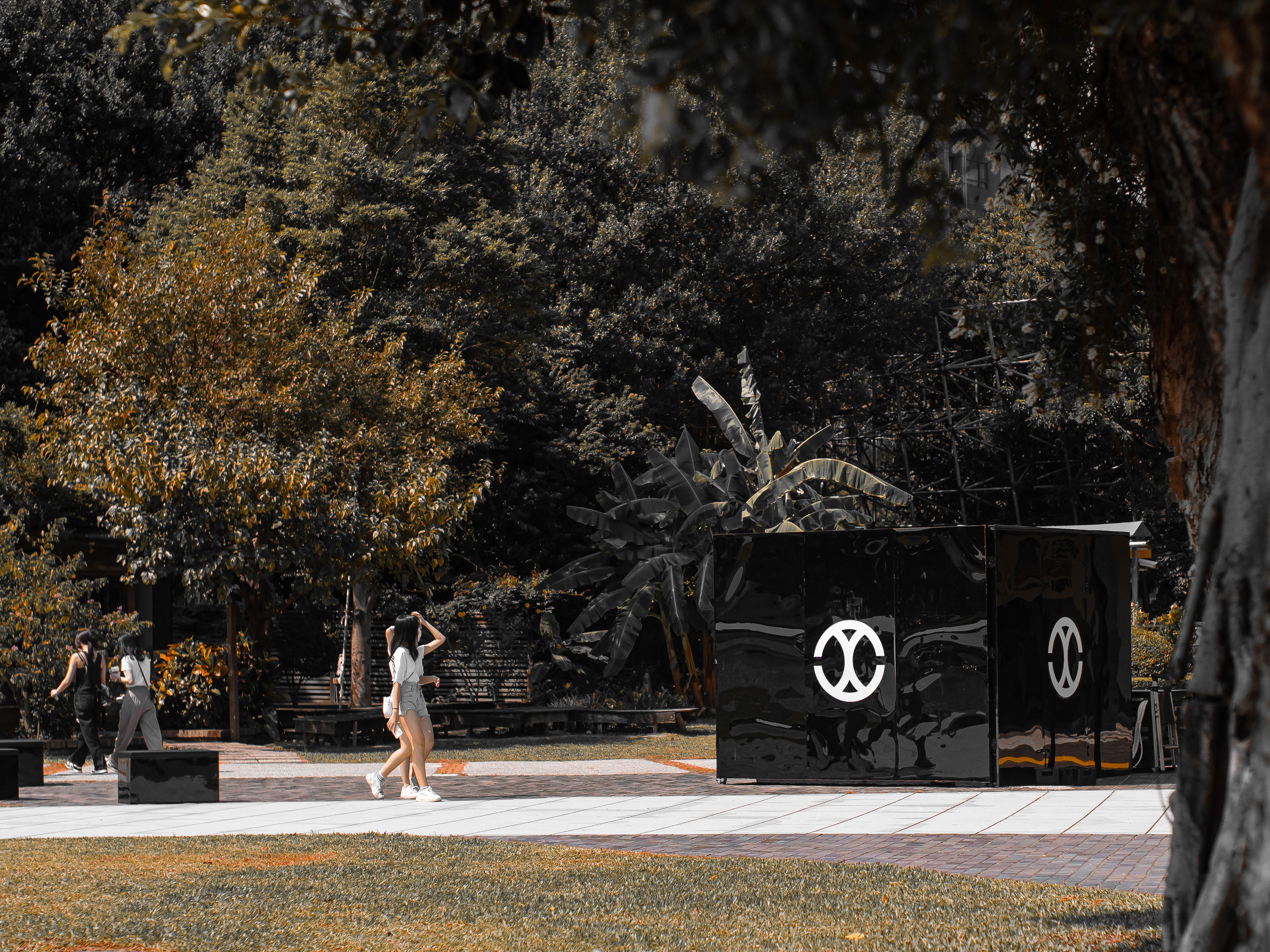 Huashan, Taipei City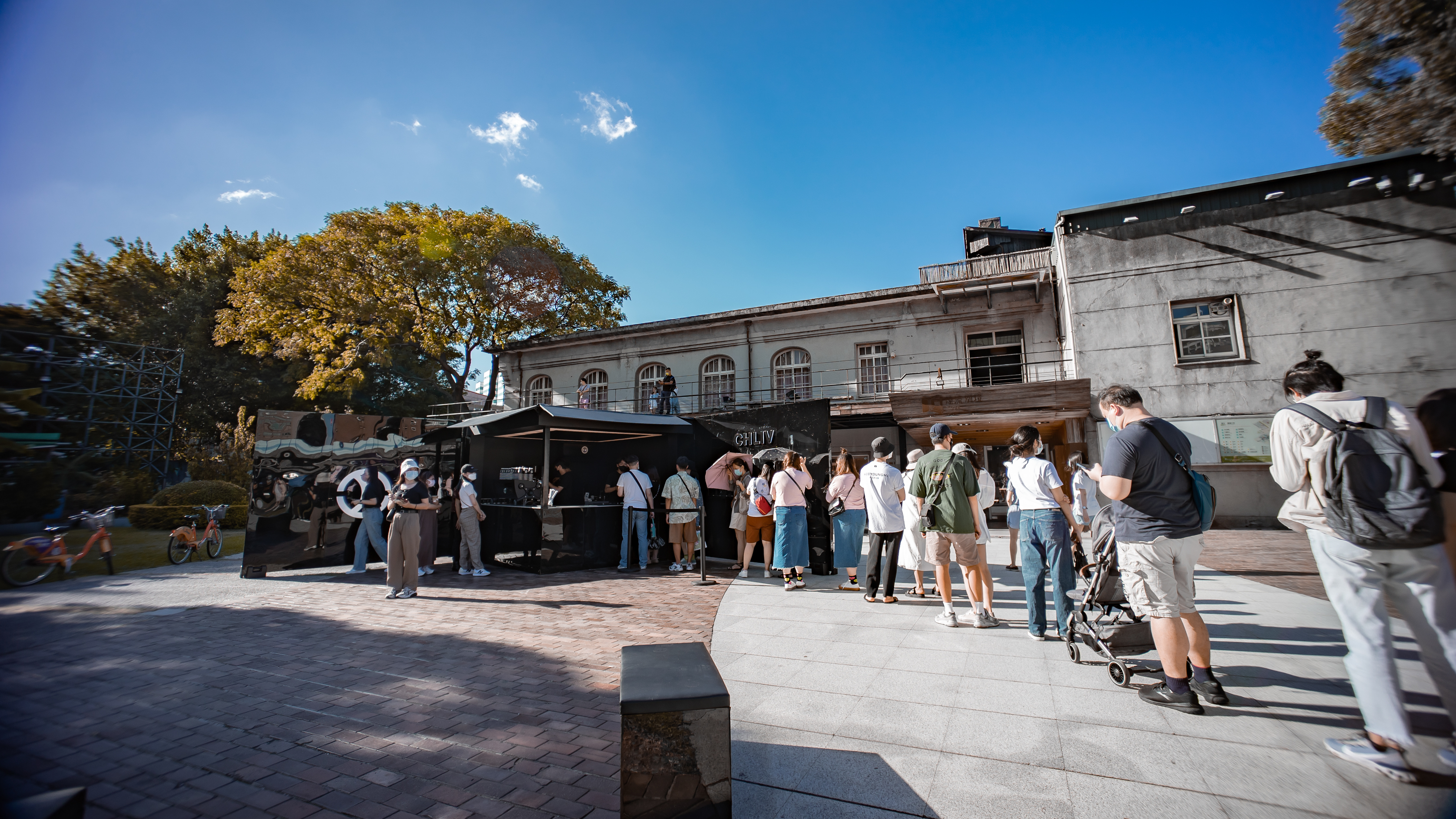 Huashan, Taipei City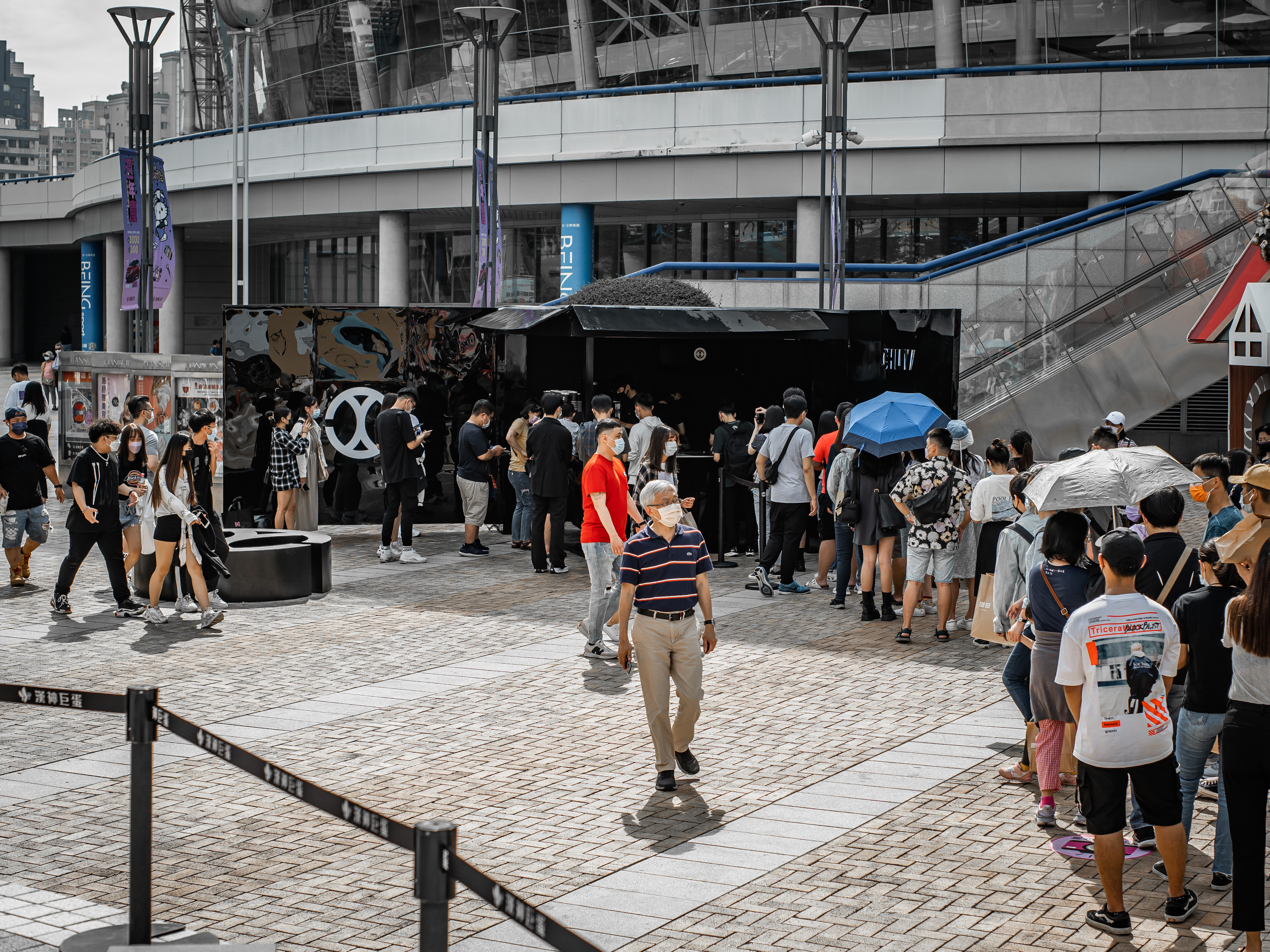 Kaohsiung Arena, Kaohsiung City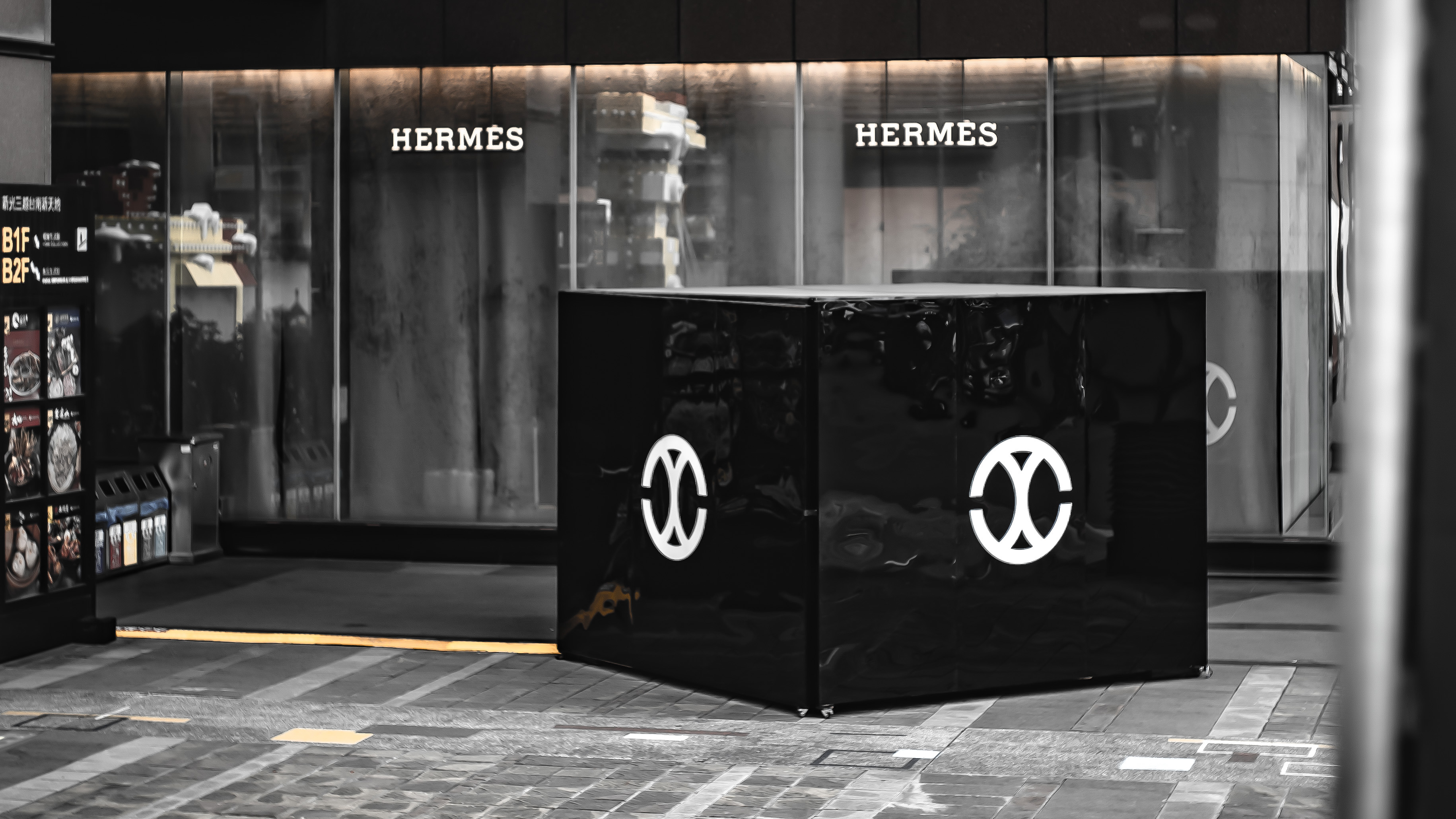 Tainan City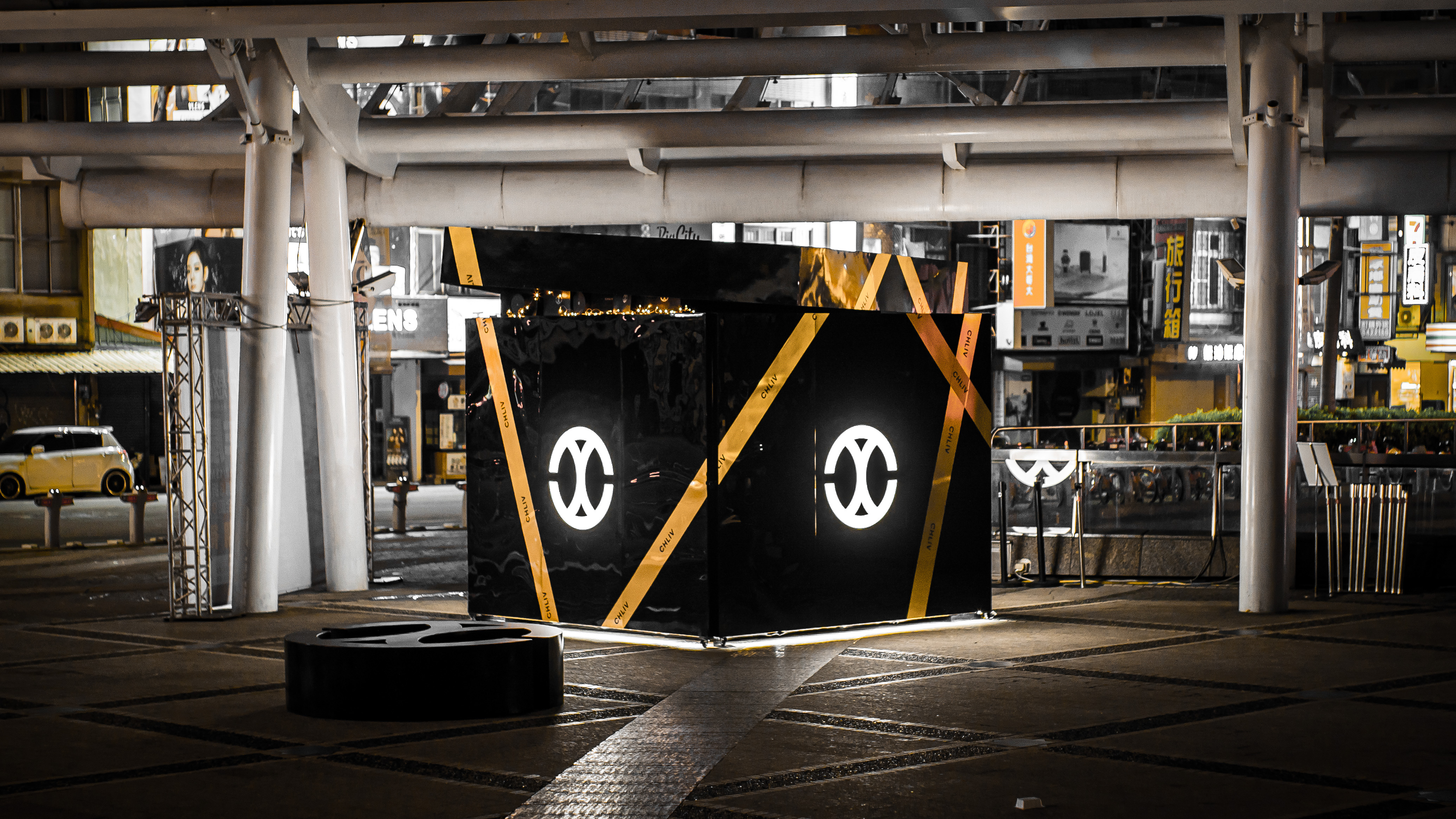 Big City, Hsinchu City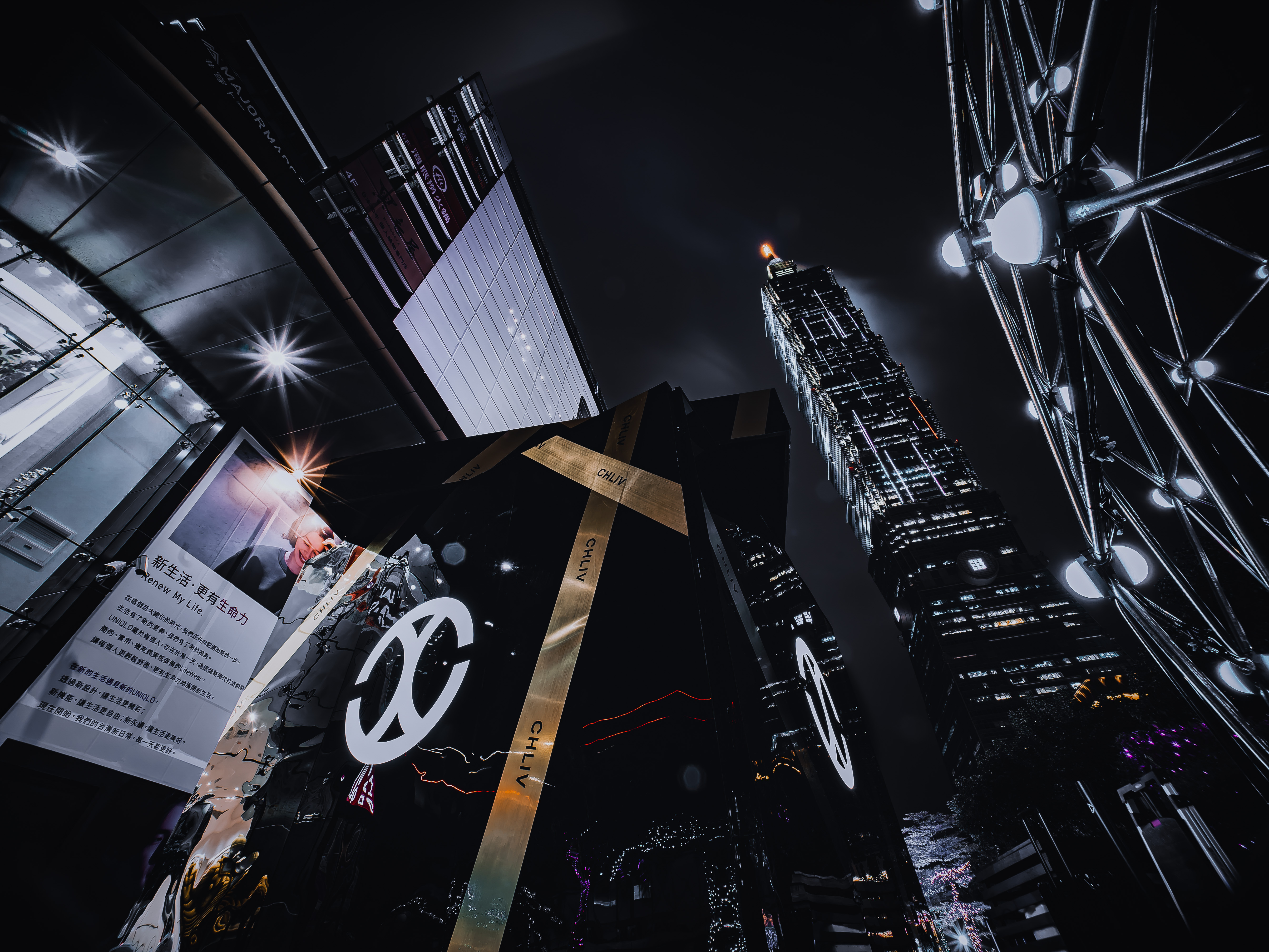 ATT4FUN, Taipei City