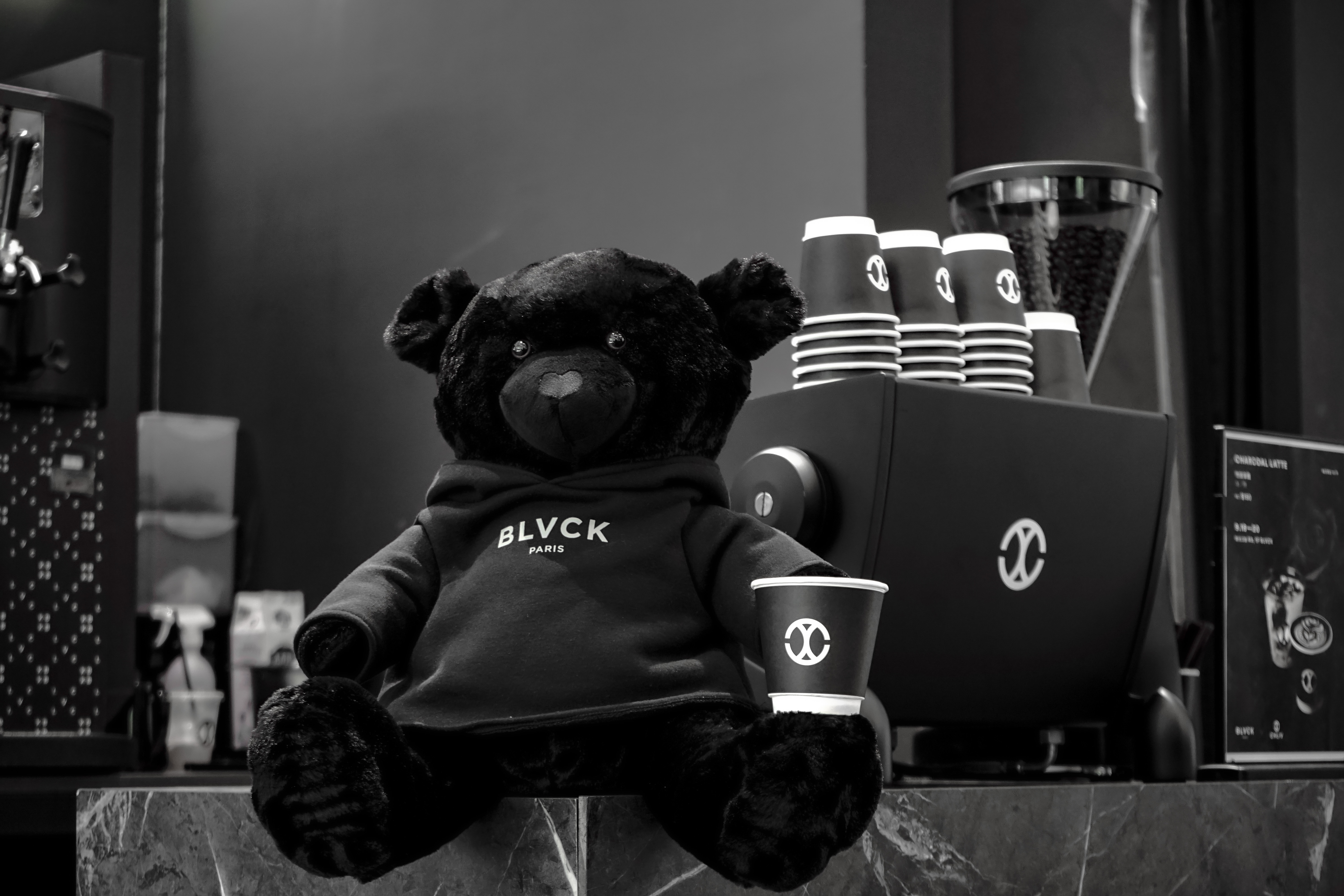 BLVCK Paris is an up-and-coming luxury lifestyle brand that focuses on making minimalistic black products.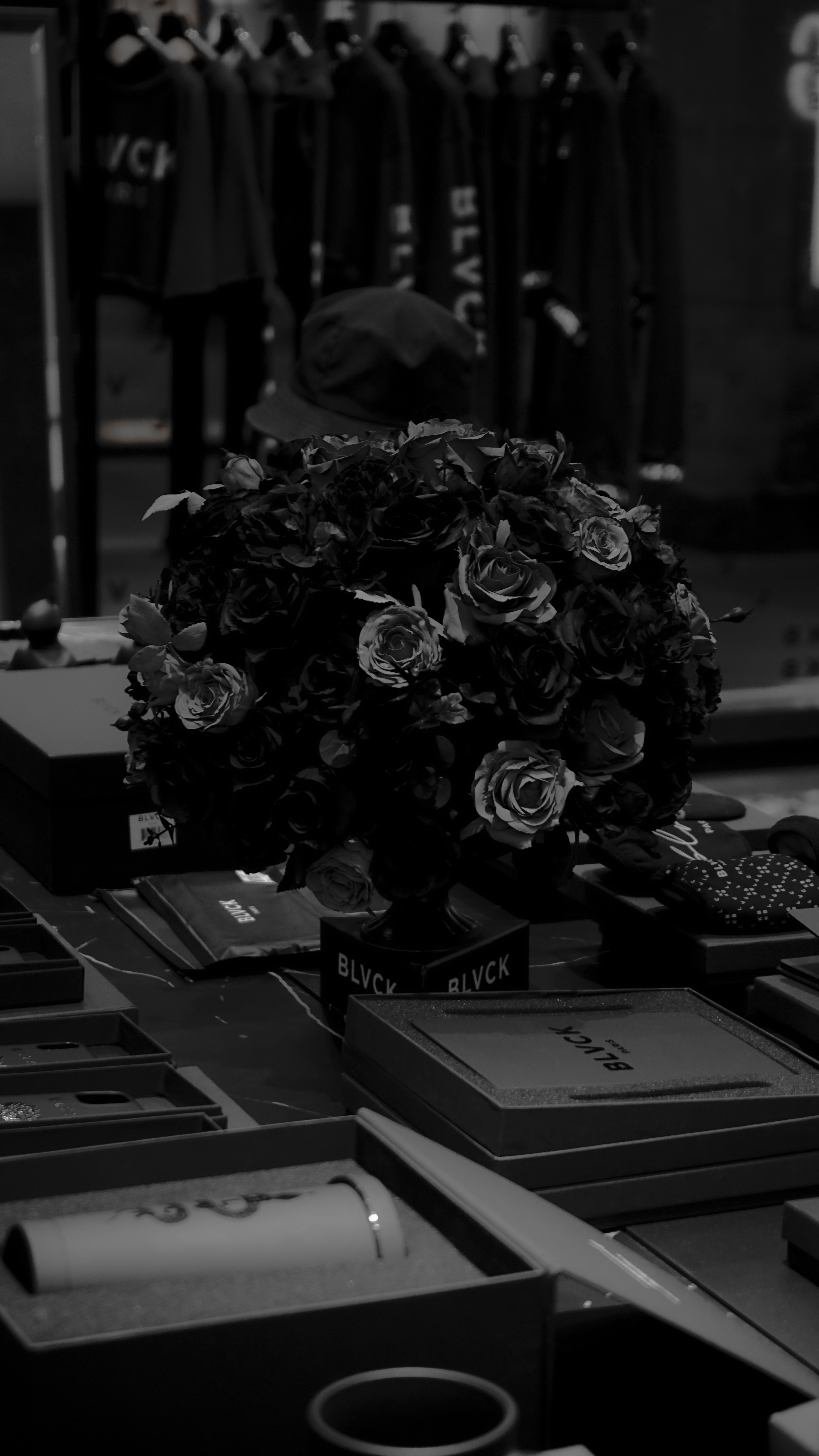 The brand strives to pioneer a new type of lifestyle focused on quality and design, which resonates with what we're doing with coffee at CHLIV. We also share the same passion for the "All Black Lifestyle", but while it means to live life on your own terms at BLVCK, it means a new standard of coffee and you at CHLIV. Nonetheless we both believe that the generic way of doing things have become obsolete, it's time to unleash our creativity and become the better version of ourselves. We are thrilled that we got to collaborate with BLVCK at their first international pop up store in Taiwan.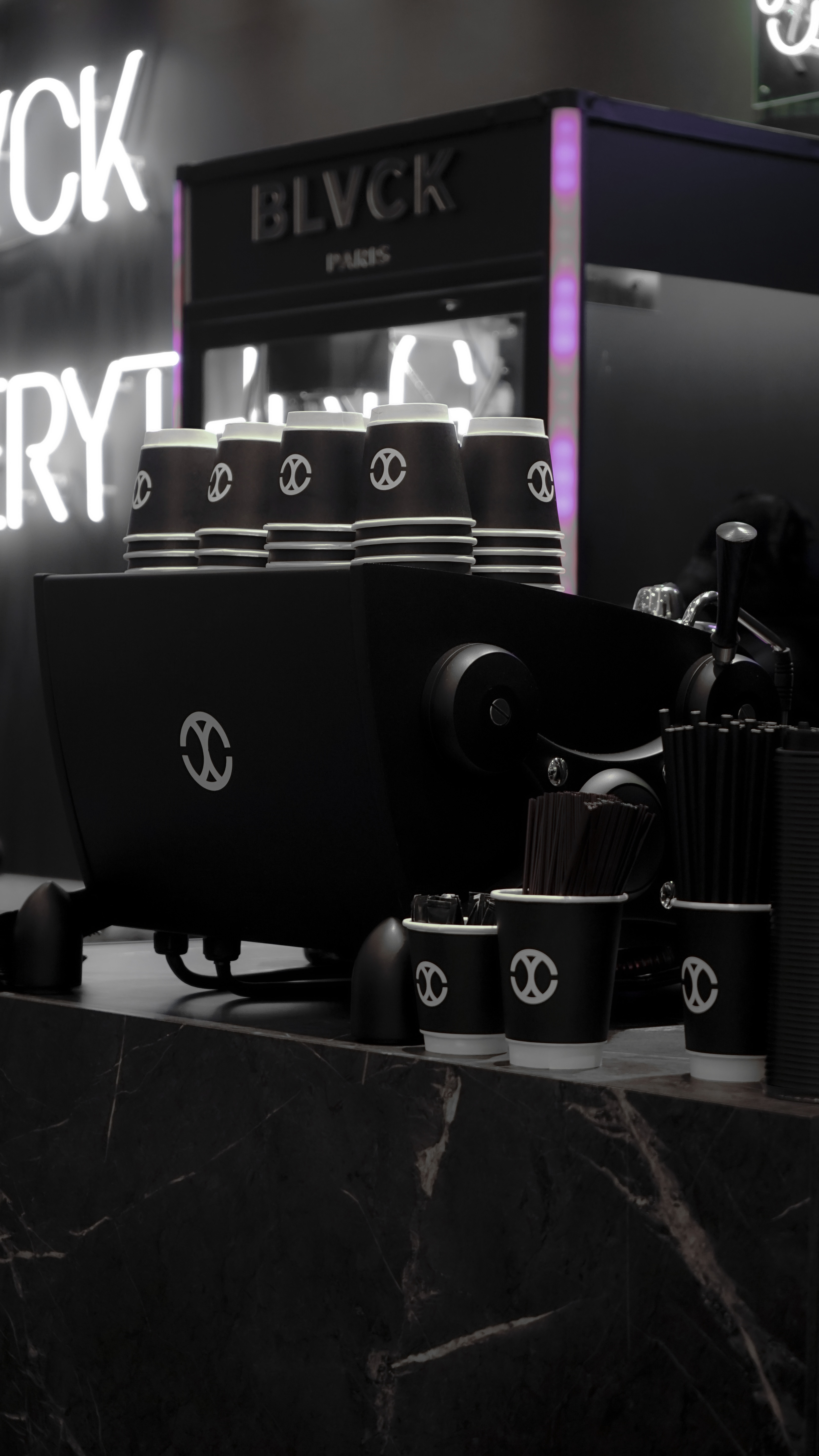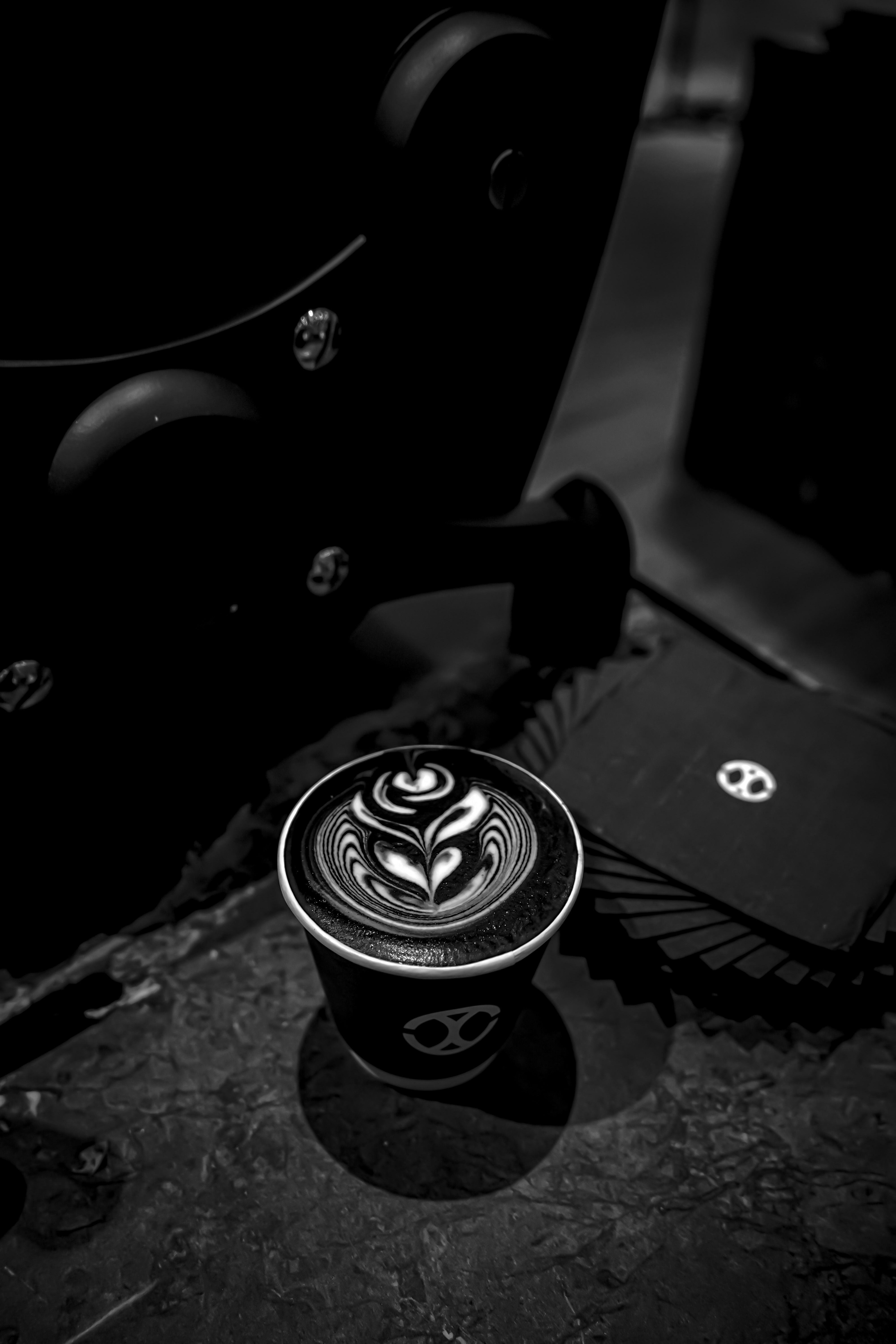 The black lovers were not only able to enjoy a cup of CHLIV charcoal latte with beautiful black rose latte art, but also immerse themselves in a "All Black Everything" environment created by BLVCK. We would like to thank everyone who came and experience the black side of life and we hope to bring you more in the future.
Discover the world of CHLIV.