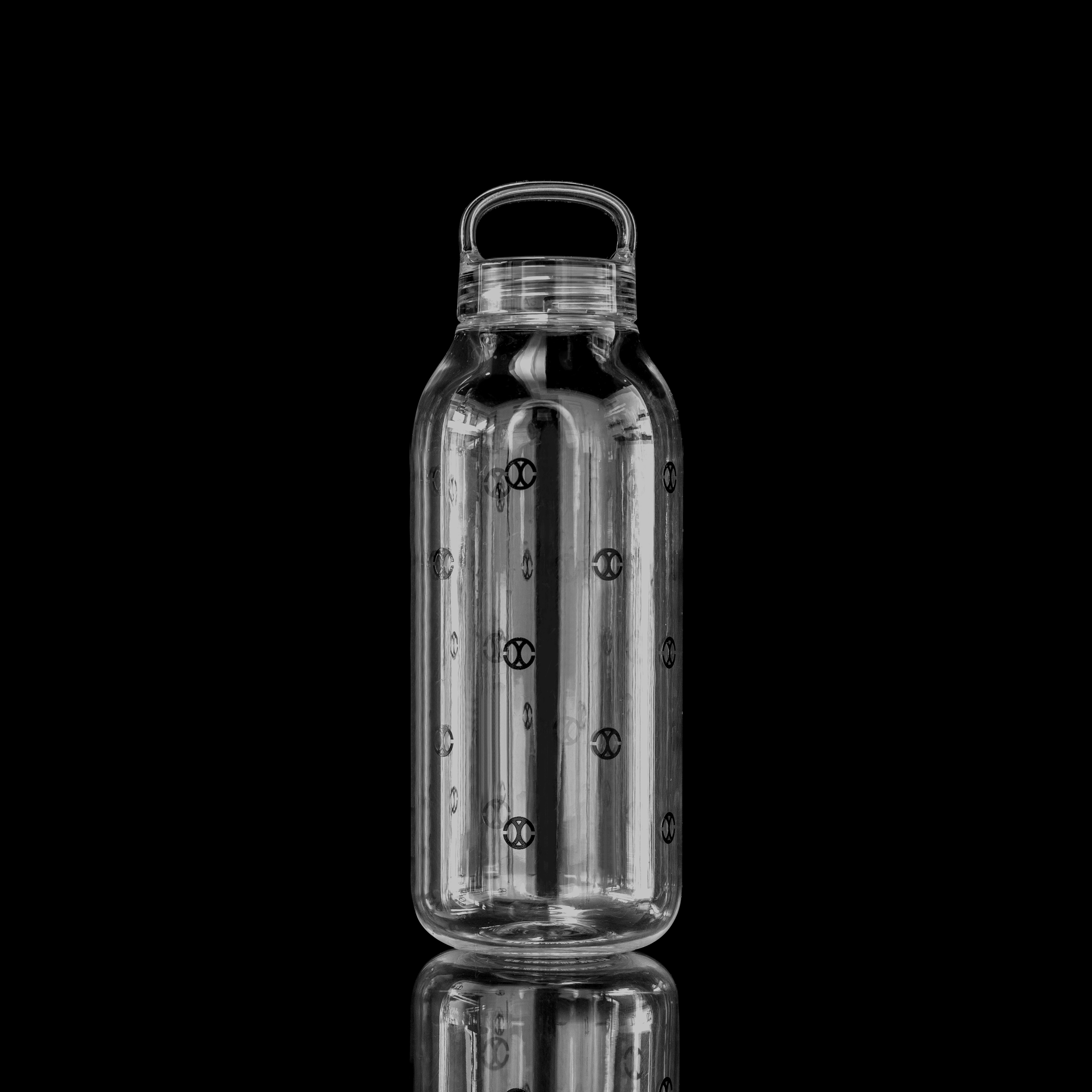 The CHLIV LIGHT BOTTLE brings a unique and delightful vibe to the summer season.

Size:500ml (17oz)
Material:
(Bottle, Lid) Copolyester
Upper temperature torelance: 80℃
(Sealing) Silicone
Upper temperature torelance: 100℃
Dishwasher safe
BPA Free
Do not use abrasive cleansers or steel wool. When using a dishwasher, please store them in the upper basket to avoid force and weight applied to them.
Silicone parts are easy to remove and wash. Rounded inner bottom surface prevents residues from accumulating.

Note that we only offer fast shipping and we do not offer return/refund for this product. Please video the unboxing when you receive the product to protect your rights. If there are significant flaws, the product can be exchanged. For exchange, please email info@chliv.com within seven days of receipt.